WRO 300 Dialysis Water System Description
The WRO 300 water purification unit is designed to be used as a single patient unit in conjunction with a single dialysis machine. The WRO 300 is designed to meet AAMI grade water standards according to ANSI/AAMI 13959, and is ideal for use in home or acute dialysis settings.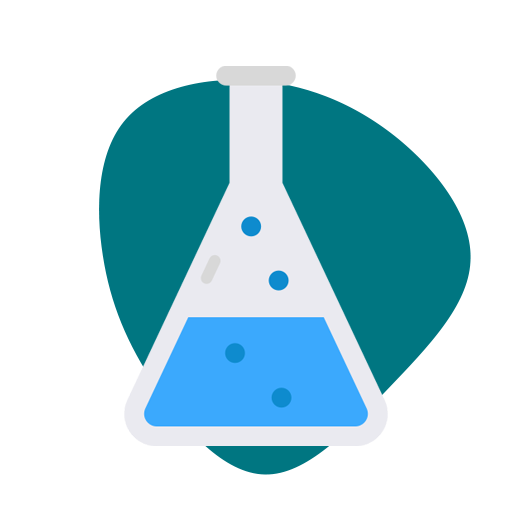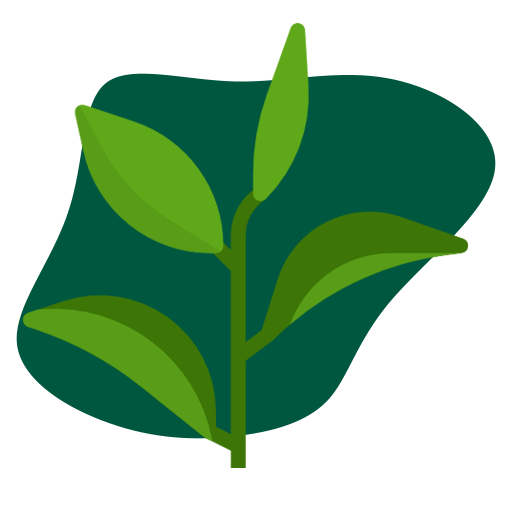 Standard Features
Portable, compact and easy to operate with a very low noise level
Additional automated procedures and internal diagnostic minimize home patients and caregiver involvement
Programmable automated flushing and continuous product water loop eliminate stagnation and ensures system cleanliness
Continuous product water loop minimizes water volume requirements for purified water production
Automated processes ensure consistency with disinfection procedures
End-to-end disinfection with dialysis machines
Optional Items
Mar Cor Purification offers a complete line of components and accessories, including:
Docking Stations & Carts
Filters, Softeners, & Carbon
Hardness & Total Chlorine Test Kits
AAMI Water Analysis
High & Low pH Cleaners
Chemical Disinfectants
WRO 300 Specifications

Part Number

Feed Water Supply

Input

0.8 gpm (3.0 l/min) required

Pressure

20 to 45 psi (0.15 to 0.3 mPa)*

Temperature

41 to 86°F (5 to 30°C)

Quality

Potable water shall be used. Softener followed by carbon/particle filter ensures optimum performance.

Product Water

Output

Minimum 0.3 gpm (1.1 l/min) at 50°F (10°C) and 22 psi (0.15 mPa) outlet pressure

Quality

Depends on inlet water quality. If potable water is used and WRO 300 is maintained 

according to the manual, the following minimum rejection rates will be obtained

Total dissolved salts > 96 %

Bacteria and pyrogens > 99 %

Drain Requirements

Operation

0.32 ± 0.03 gpm (1.2 ± 0.1 l/min)

Peak Flow (Rinse)

0.8 gpm (3.0 l/min)

Reverse Osmosis Membrane

Material

Polyamide, thin film composite

Configuration

Spiral wound

pH-Tolerance

2–11

Disinfection & Cleaning

Chemical Disinfection

Automatic dilution of disinfectant.  Rinse memory forcing the rinse program to start after chemical disinfection.

Cleaning

Customized programs for different customer needs

Power Supply

Main Voltage

100 V +/-10%, 60 Hz (max 570 W)

Main Socket

115 V, Hospital grade earthed, type IEC 60 083

WRO 300 Dimensions

Depth

Max – 20.5 inches (520mm)  Footprint – 15.0 inches (380mm) 

Width – Max

Max – 8.1 inches (205mm)  

Footprint – 7.3 inches (185mm)

Height & Weight

Max – 22.2 inches (563mm) &

 63.9 lbs (29kg)
Let's impact human health, improve product quality, and ensure better results. Together.