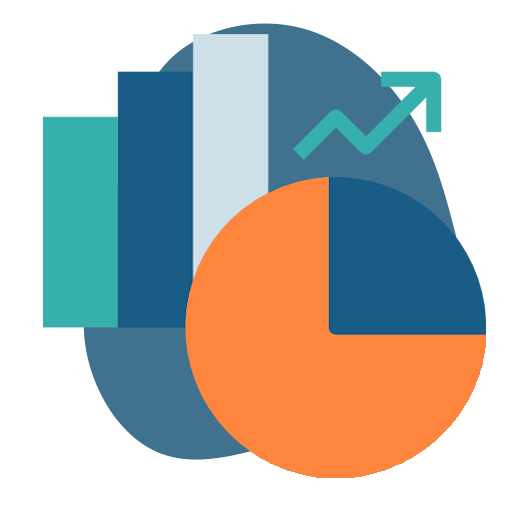 Mar Cor Commercial & Industrial Water by the Numbers
Up to
0

%

95% Water Recovery with our Water Saving Technologies
Making water treatment consistent and effortless.
We design our systems to meet your water treatment needs consistently, reliably, and effortlessly thanks to our proactive, routine maintenance. We streamline the commercial and industrial water procurement process by first understanding your specific requirements and analyzing your feed water to give you the high-purity water systems that works for you without concerns for reoccurring maintenance costs.
Setting the standard for innovation.
Mar Cor has the expertise and experience to offer turnkey solutions designed to provide the most cost-effective production of purified water to meet your specific applications. Our technical specialists assure consistent and compliant high-purity water.