You Care for Your Patients. We Help By Caring for the Quality of Your Water System.
Patients undergoing dialysis depend on high quality, purified water. Therefore, hospital facilities and clinics require access to dialysis water treatment systems that meet AAMI guidelines and are routinely monitored to ensure they perform properly, round the clock, to deliver optimal results.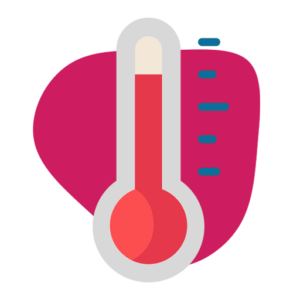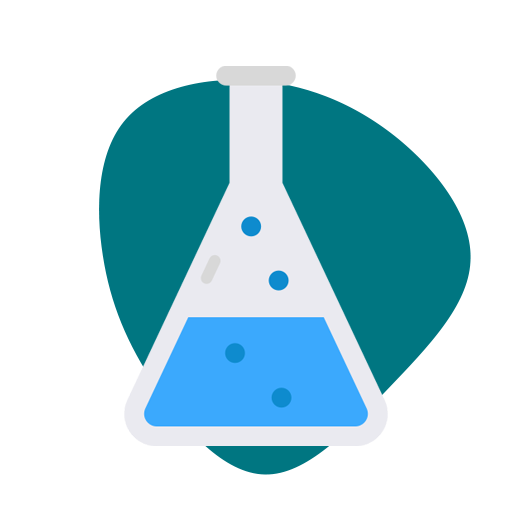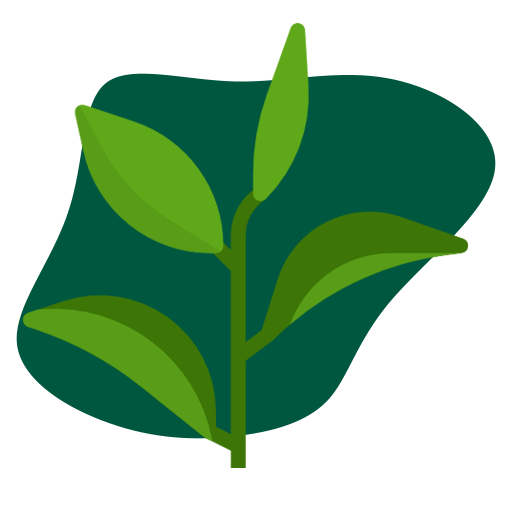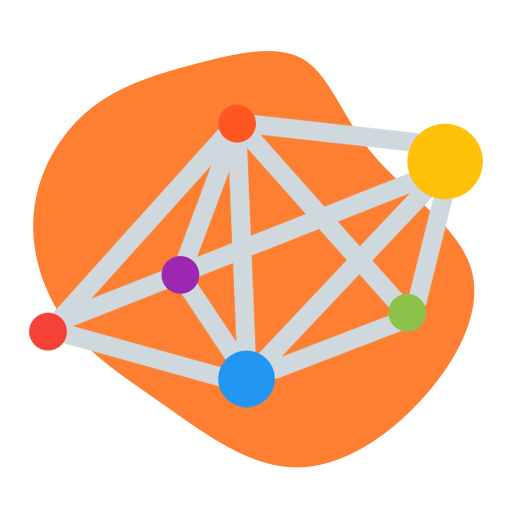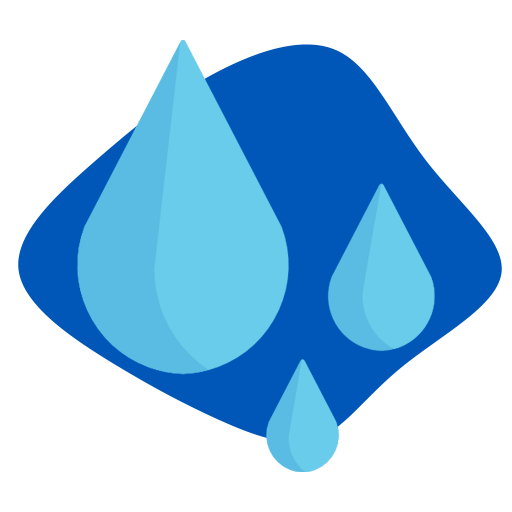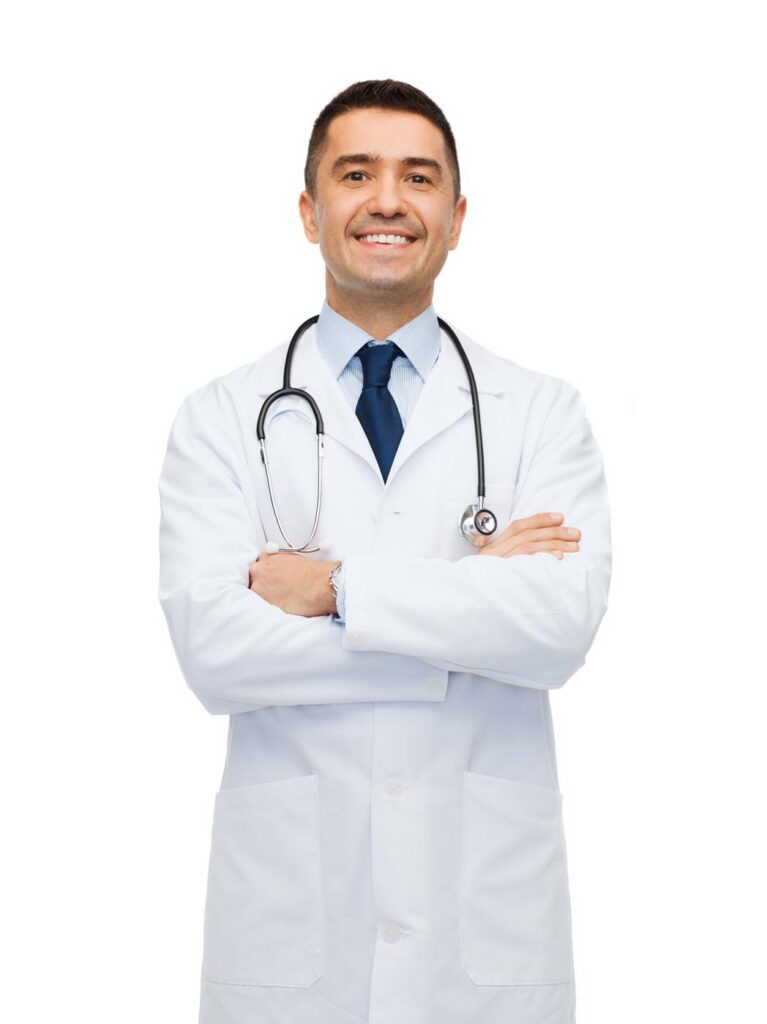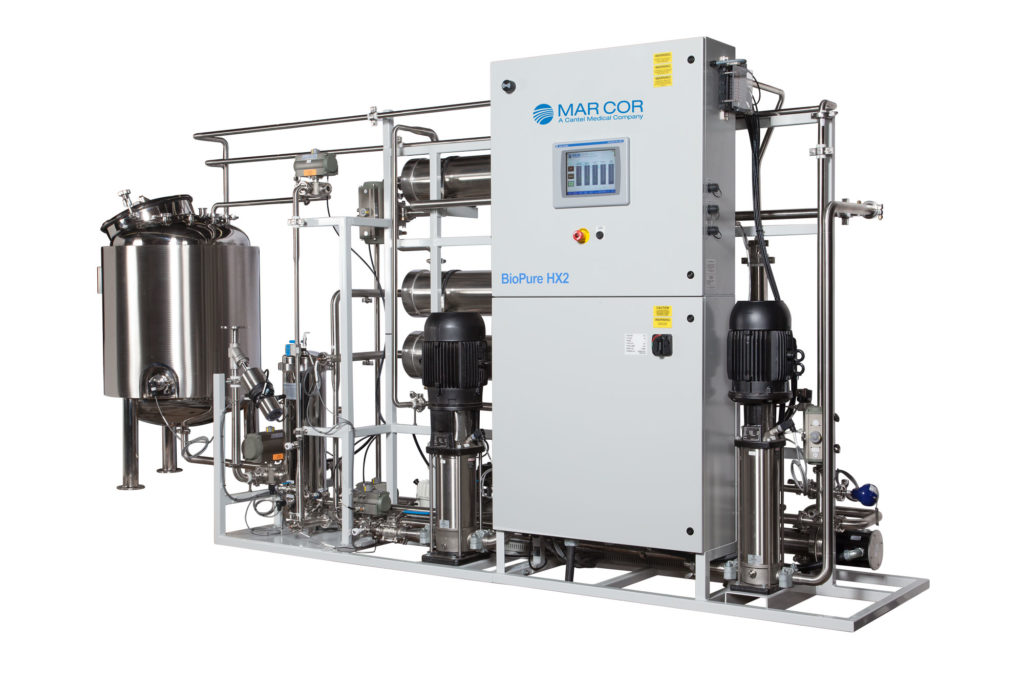 Dialysis Water System Training
With Mar Cor, you always have a dedicated team of technicians nearby to support and educate your team on new and existing equipment. We offer comprehensive training programs for medical water systems, in addition to online courses and live seminars to ensure your team feels confident operating each machine independently.
Mar Cor offers hemodialysis providers a turnkey solution that is designed to ensure critical water needs are being served in compliance with applicable regulations. Browse our online medical water resource library for data and information on all our products.