All Services
Medical Water
Commercial & Industrial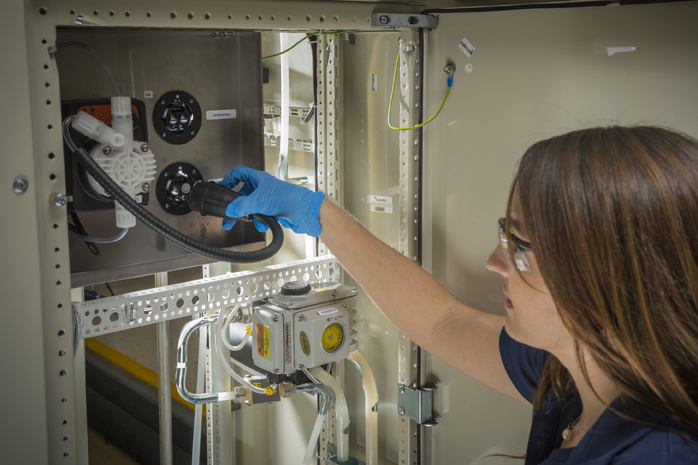 Leave the installation to the experts. At Mar Cor, our team is trained and certified to professionally install dialysis water systems, in addition to performing repairs or replacing parts.
Need Dialysis Water Service?
Let the dialysis water experts take the worry and expense out of water system maintenance. Let us know how we can help you. For emergency service, contact your local representative.