Purified, Water Filtration Solutions for Any Application
Impurities can impact the quality of your water and the performance of the products you manufacture. Using a combination of industrial water filtration systems and comprehensive technical support, our team helps you meet strict industry requirements and maximize production output for long-term success!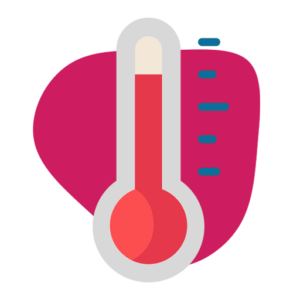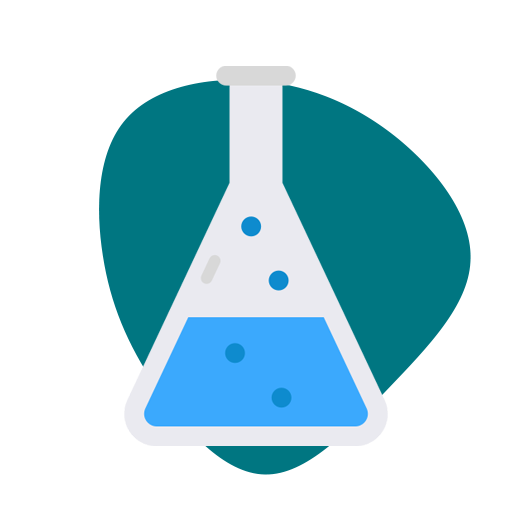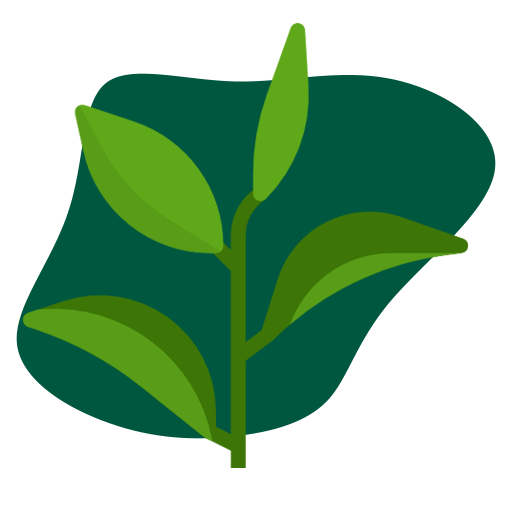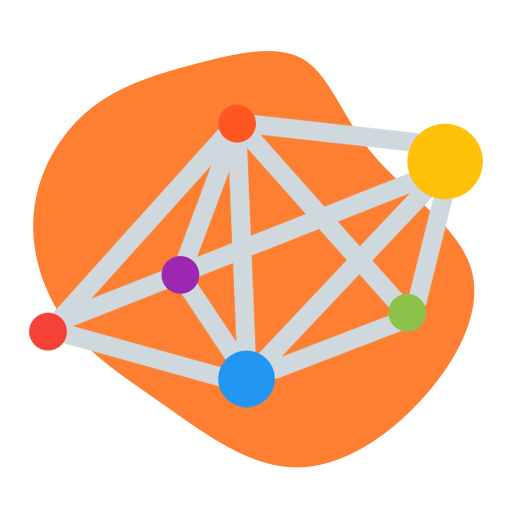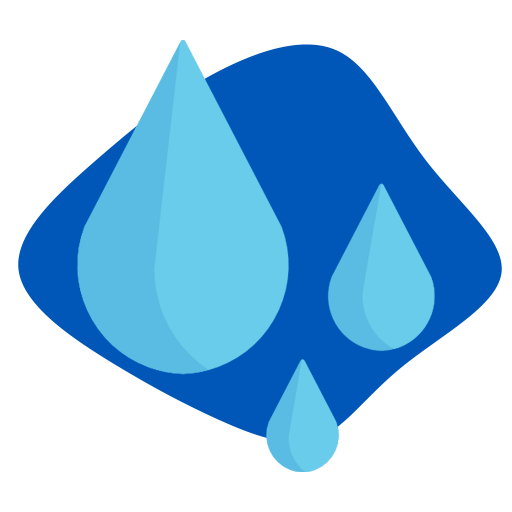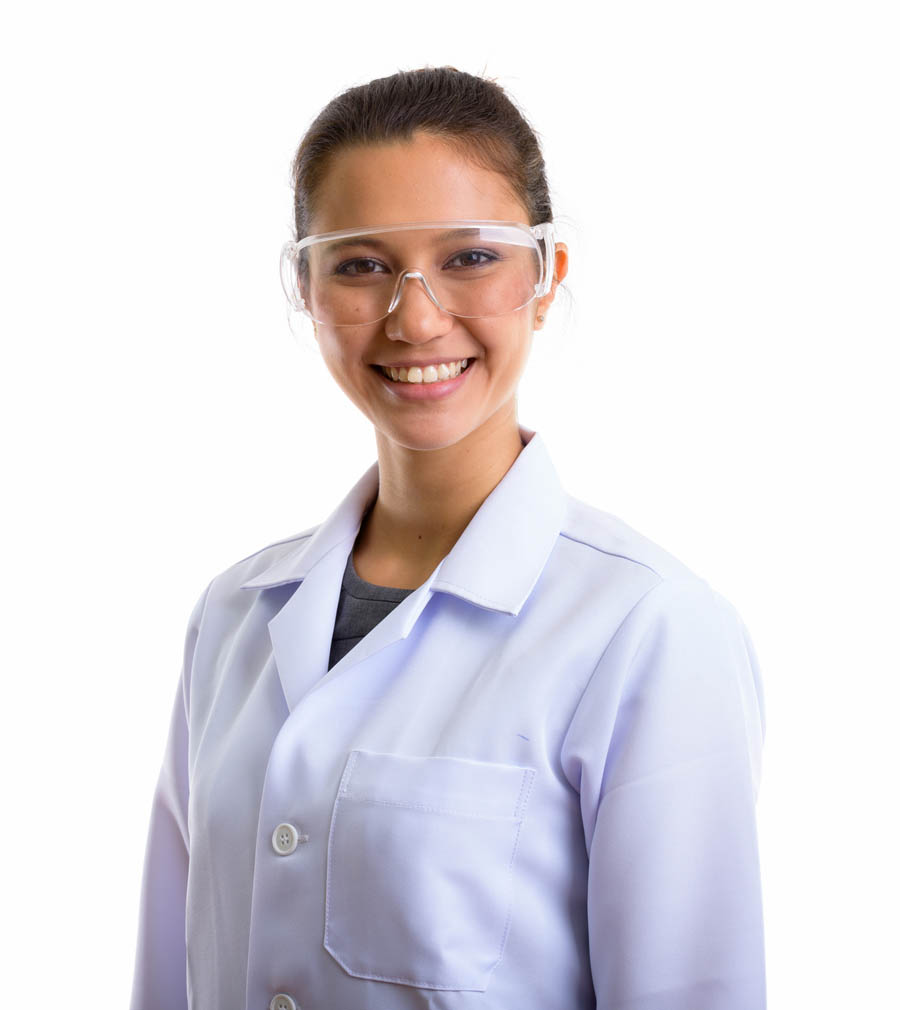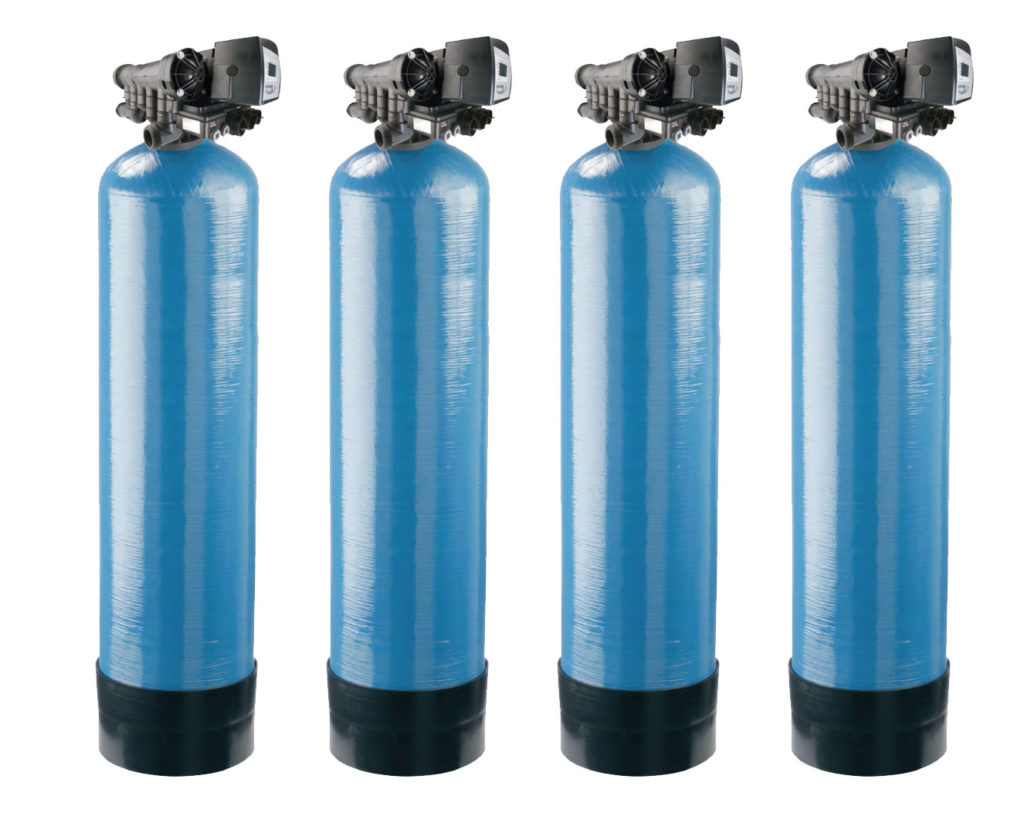 Browse Mar Cor's complete line of pretreatment equipment designed to accompany our water purification systems. These systems are configured in series or parallel depending on quality or flow rate requirements.