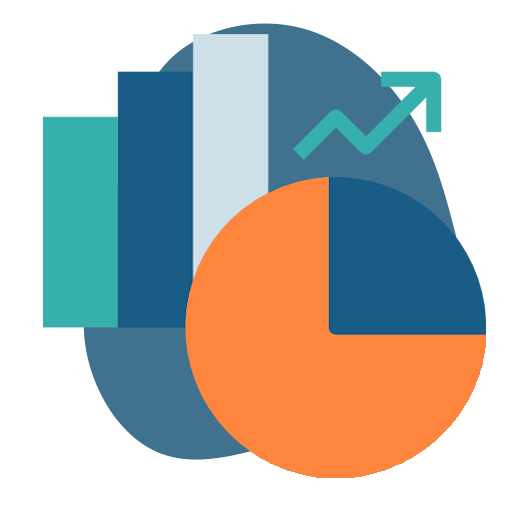 Mar Cor Medical Water by the Numbers
0

+

Single Patient Systems in North America
Purity. Precisely where it matters most.
At Mar Cor, our mission is to eliminate impurities that impact water quality and human health. By offering a unique combination of proven technology and end-to-end, comprehensive support services, we're able to assure patients and providers of hemodialysis have access to pure water.
A proven range of products for central, portable, and custom water system needs.
Patients undergoing dialysis require the highest level of hemodialysis water purity. Facilities and clinics that care for them must have proven and reliable dialysis water treatment systems. Mar Cor offers a complete array of solutions, products, and services. We help ensure your critical water needs are being met by combining media filtration, reverse osmosis (RO), and ultrafiltration to provide the most cost-effective dialysis water system available.