Millenium HX Dialysis Water System Description
Mar Cor Purification offers the next generation portable water for dialysis system, the Millenium HX. This compact automatic RO represents a quantum leap in reliable water production with the added feature of automatic hot water disinfection. The Millenium HX is designed to meet AAMI grade water standards according to ANSI/AAMI 13959 and is cleared for use in hospital acute dialysis settings.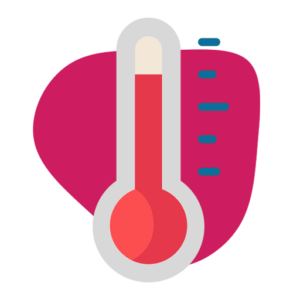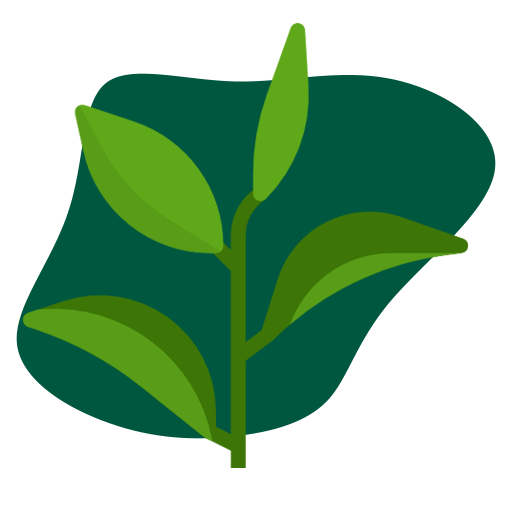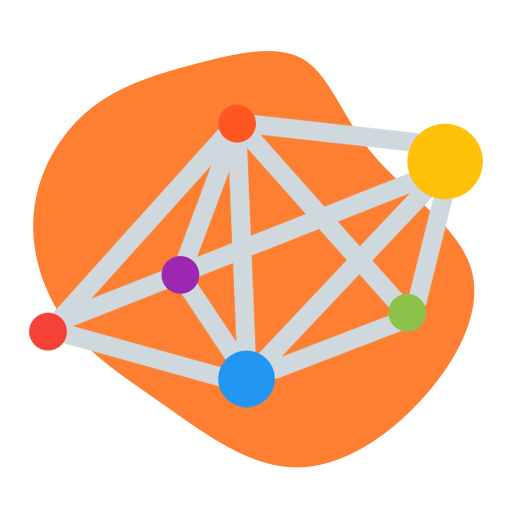 Ideal For Hospital Acute Use
Complete System Disinfection – Unit has the ability to disinfect the RO and the product water supply tubing to the dialysis machine.
Quiet Operation – Low noise level for regular and nocturnal treatments.
Automated Disinfection – Water system can be programmed to complete a heat cycle disinfection without attendant involvement
Internet Connectable – Data logging of important events along with password protected set-point & interactive troubleshooting screens.
Safety – Programmable auto-flushing and continuous product loop eliminates stagnation and ensures system cleanliness and readiness.
User Friendly – Color touch screen LCD control panel offers display of operational functions & key parameters.
Isolated Automated Disinfection – Unit can complete a heat disinfection cycle disconnected from water source, eliminating the possibility of a water leak
Standard Features
Modular design for easy service procedures including ergonomically built-in-handles for placement or positioning.
Data logging of important events along with password protected set-point & interactive troubleshooting screens.
Improves membrane life with a low PSI shutdown.
Immediate heat or chemical mode plus programable, reoccurring heat disinfection.
Temperature compensation feature automatically adjusts flow.
Improved membrane access allows removal from rear without machine disassembly.
Environmentally & economically friendly design requires less power to operate.
Certified to UL 61010-1, IEC 60601-1-2, & CAN/CSA C22.2 No: 61010-1
Millenium HX Specifications

Model
MHX
Part Number
3025975 – 115 V, 50/60 Hz, 6 A
3025790 – 230 V, 50/60 Hz, 3 A
Nominal Product Flow Rate
1970 ml/min
at 77°F (25°C)
31.2 gallons/hr (118 liters/hr)
Machine Recovery Rate
50% (maximum)
Dry Weight
70 lbs. (32 kg)
Power Range
115/230 V, 60/50Hz, 6/3 amps
Dimensions Vertical (of Assembled Unit)
Wide – 8.5" (21.6 cm)
Depth – 23.5" (60 cm)
Height – 25.5" (65 cm)
Note: Initial product flow rate based on membrane manufacturer's specifications of pretreated feed water, 100 psi (14 bars) applied pressure, 77°F (25°C) incoming water temperature, 2,000 ppm (mg/L) NaCl, 15% recovery and 1 psi product pressure. Membrane flux may vary ± 10%. For MHX-750, 200 psi (14 bars) applied pressure, 2,000 ppm (mg/L) NaCl, and 15% recovery.
Operational Parameters
pH
Operating: 5.5-10.5
Cleaning: 2-11
pH with Chloramines
Operating: 5.5-8.5
Cleaning: 2-11
Temperature
45-90°F (1.7-32°C)
Water production decreases approximately 1.5% per 1°F (3% per 1°C) incoming water temperature drop.
Inlet Pressure (Dynamic)
Minimum: 30 psi (2 bars)
Maximum: 75 psi (5.17 bars)
Inlet Water Flow
Minimum: 2 gpm (7.6 L/m)
Total Hardness
10 grains (pH dependent)
Silt Density Index (SDI)
<5
Note:  Detailed analysis of the feed water will dictate the components, if any, needed in pre- or post-treatment of the Millenium HX RO unit. This will help assure a constant supply of water, meeting AAMI Dialysis Water Quality Standards.
Let's impact human health, improve product quality, and ensure better results. Together.