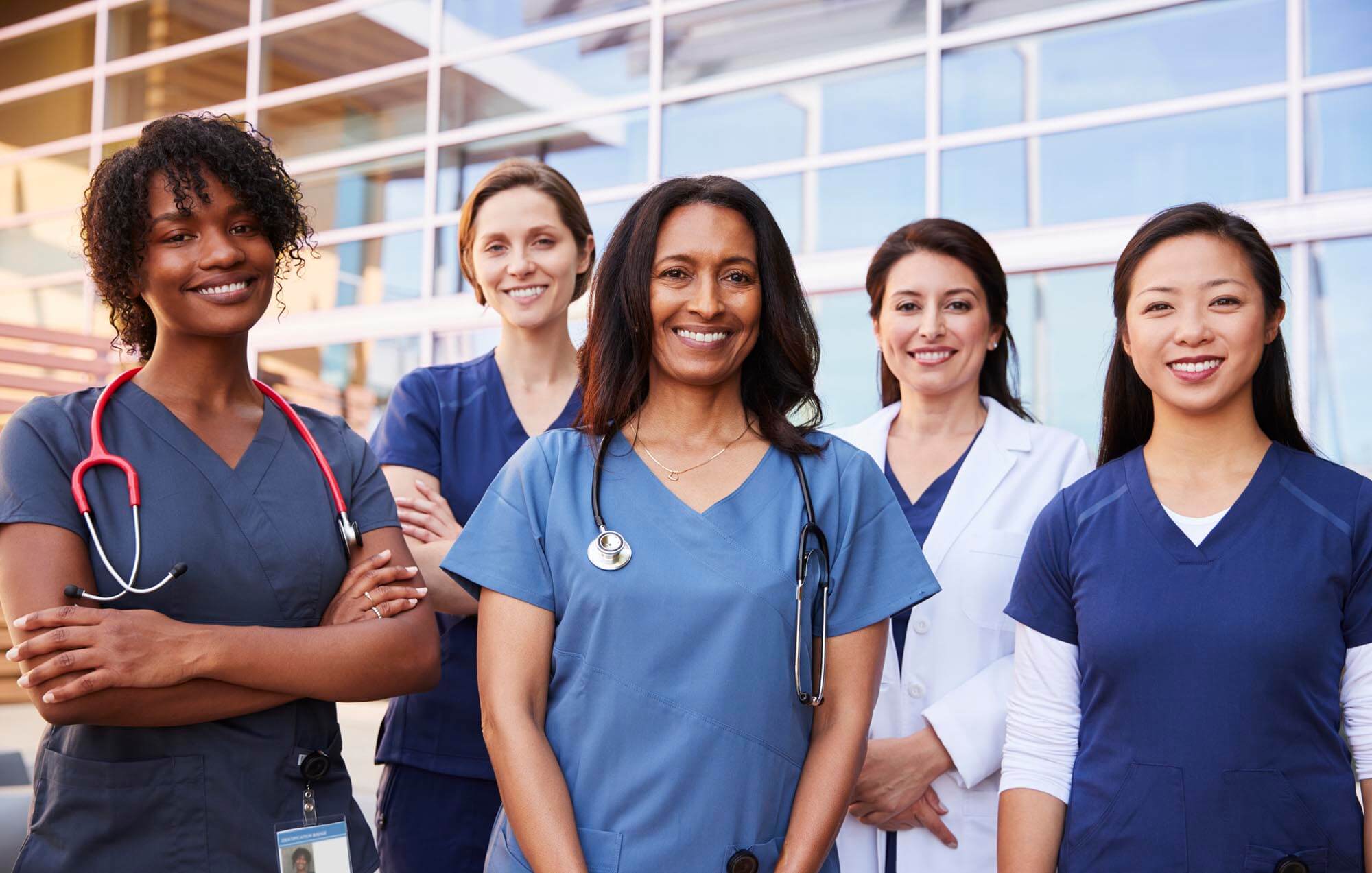 Leading Supplier of the World's Best Water Filtration and Purification Systems
For more than four decades, Mar Cor has built a reputation in the medical, commercial and industrial marketplace as the #1 leading supplier of water filtration systems and disinfection products.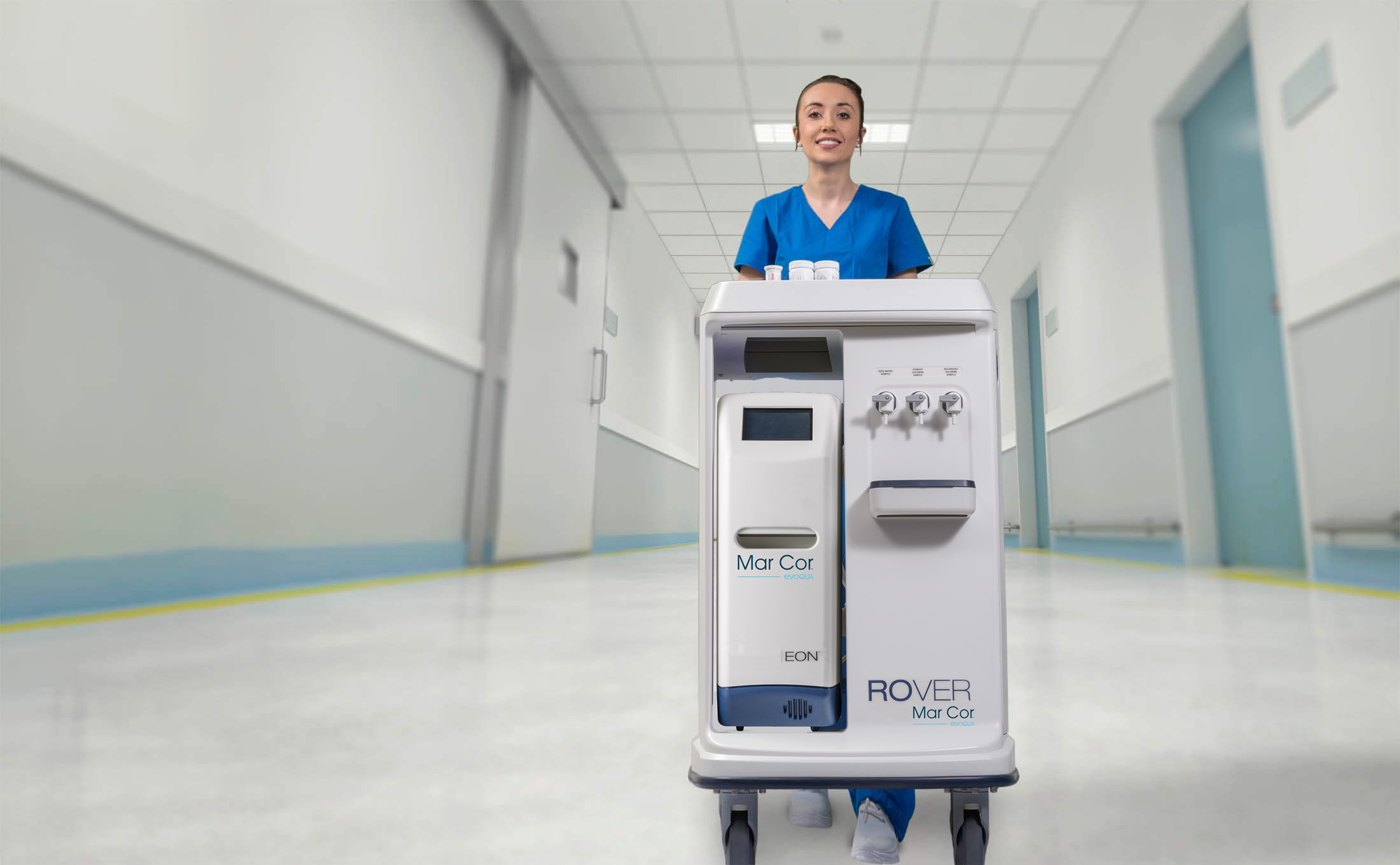 Moving Water Is Safe and Simple with Portable RO Machines
Every water system we design helps improve the efficiency and safety of patients and healthcare workers around the country. Looking for a portable RO solution? We offer compact machines designed for faster mobility of medical water purification systems.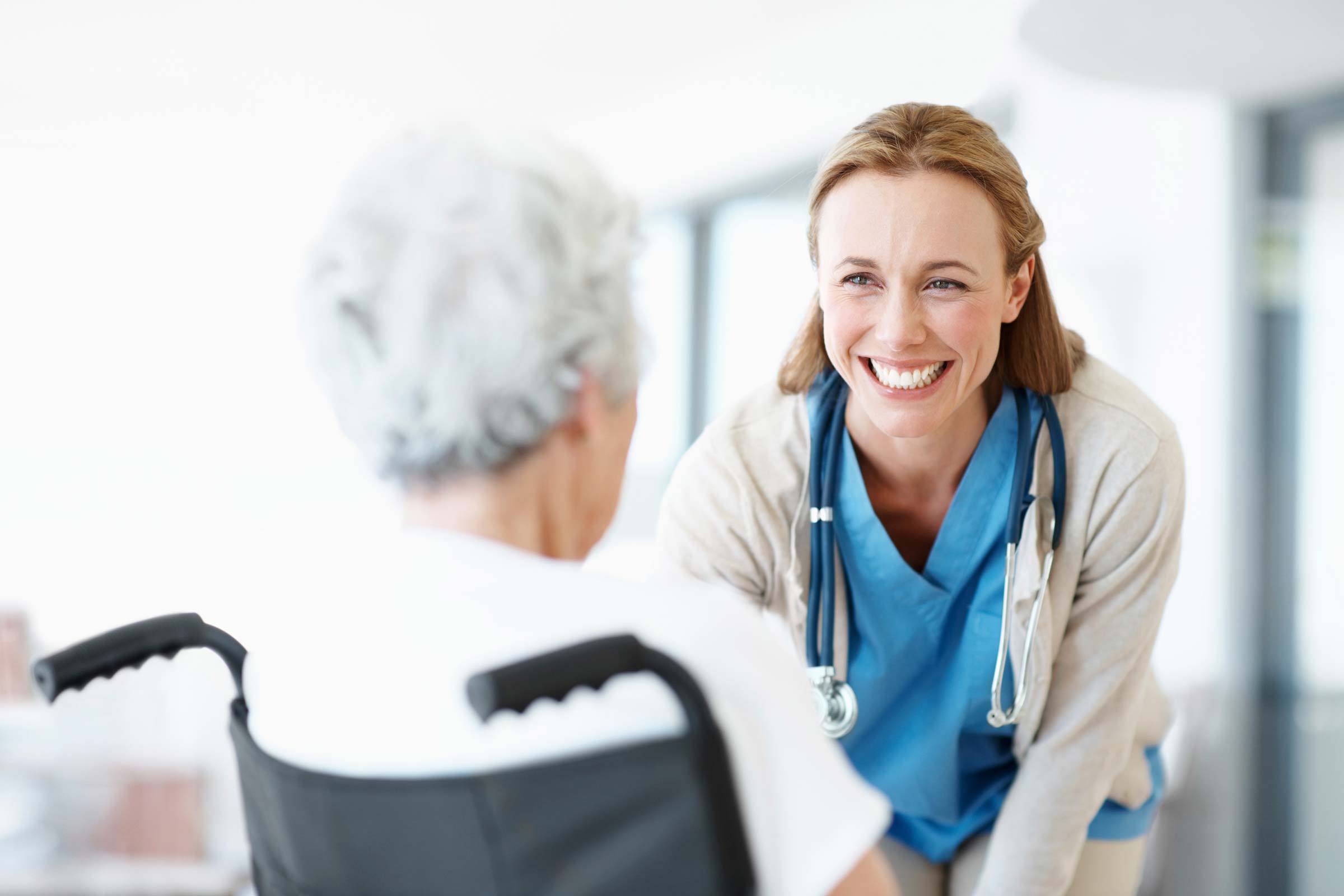 Reduce Patient Risk. Improve Profitability.
Hospital facilities and clinics depend on high quality, purified water for patients undergoing dialysis. Our advanced water systems are designed to meet water quality requirements for hemodialysis with 24/7 technical support for optimal performance.
We Create and Service The Best Water Filtration and Purification Systems In The World
Hospitals, dialysis clinics, industrial labs and commercial industries continue to choose Mar Cor for safe, reliable water purification systems, filtration products and professional equipment training.
To learn how we can help your organization increase production and serve patients with quality purified water solutions, contact us today to speak with a specialist!
Find out the latest information regarding Mar Cor. Browse company news, industry updates, and more.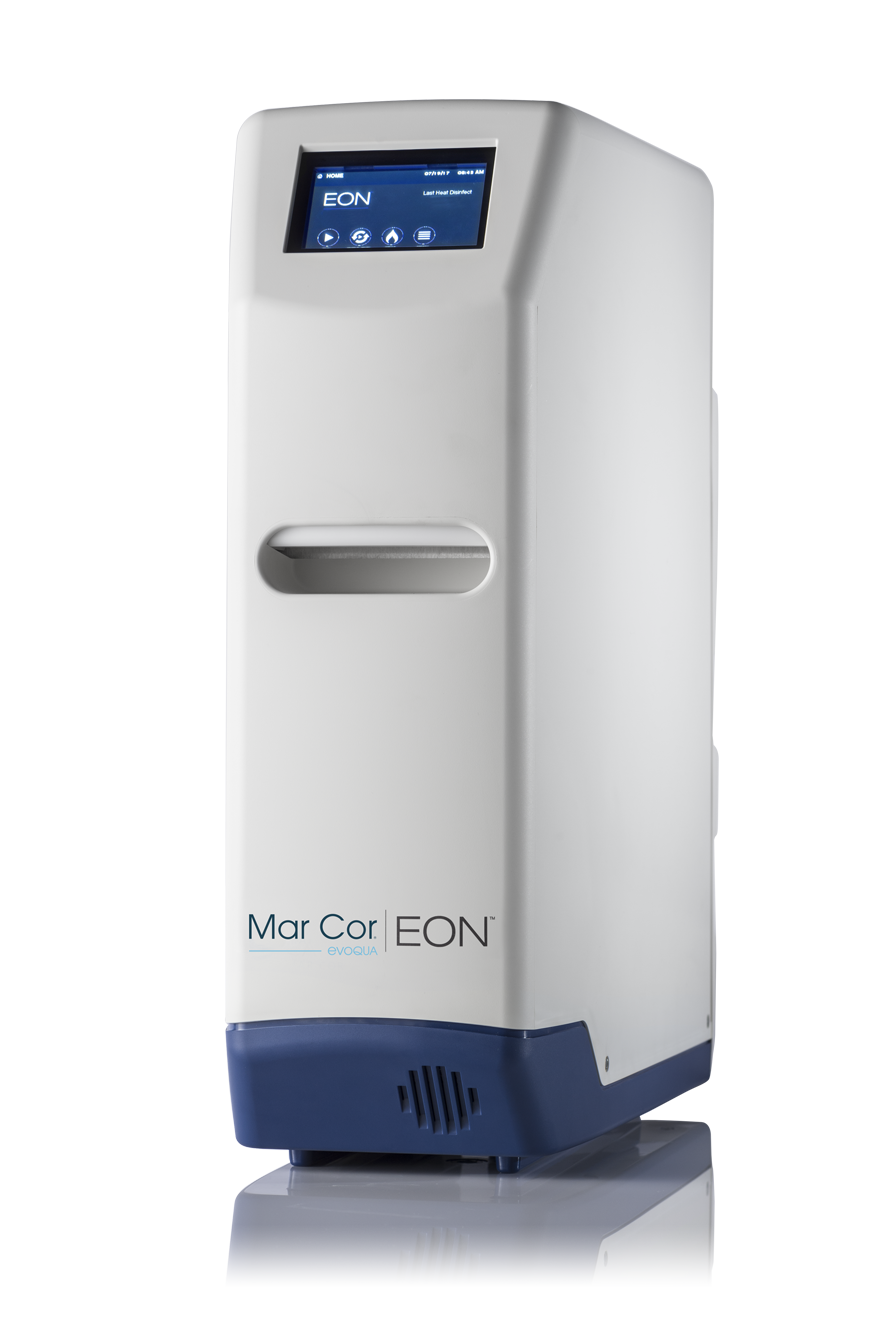 Improve your dialysis water treatment experience with the EON portable RO system. This advanced solution quickly and efficiently produces and maintains safe, high-quality medical grade water. For our newest, most advanced RO water system, we combined reliable methodology with new technology to deliver a portable solution that medical teams can confidently and easily operate for single-patient hemodialysis treatments.