EON Portable Reverse Osmosis Water Purification System Description
Improve your dialysis water treatment experience with the EON portable RO system. This advanced solution quickly and efficiently produces and maintains safe, high-quality medical grade water. For our newest, most advanced RO water system, we combined reliable methodology with new technology to deliver a portable solution that medical teams can confidently and easily operate for single-patient hemodialysis treatments.
A color touch screen control panel uses intuitive commands and movements—like those used by common hand-held devices—to manage operation and access information and data, as needed. Using Heat Forward™ Technology, a revolutionary heat disinfection process that uses hot water to eliminate routine chemical processes, both patients and medical teams are no longer exposed to unnecessary chemicals.
The EON portable water purification system is designed to meet AAMI grade-water standards, according to ANSI/AAMI 13959. This product is ideal for use in home and acute dialysis settings.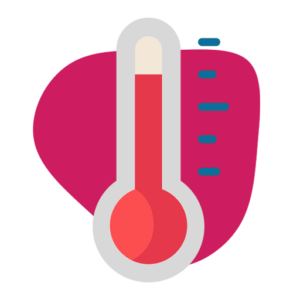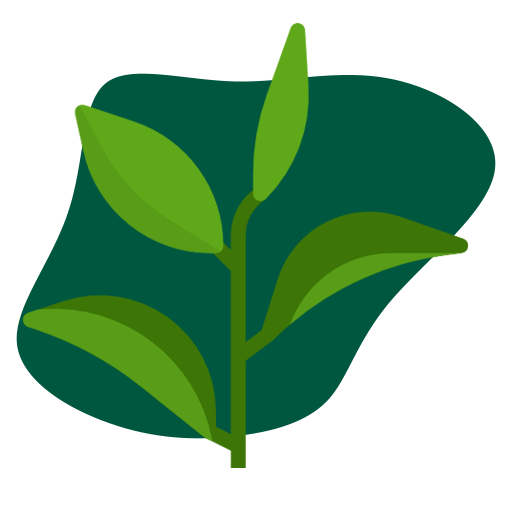 Our Most Advanced Portable RO
Quick Start
Simplified operation and quick start up means it's ready when your patient needs it
Quiet Operation
Low noise level for regular and nocturnal treatments
Heat Forward Technology
Continuous flow of hot water with no time constraints
Safeguards Against Bacteria
Fully-integrated endotoxin removal filter ENX Ultrafilter
Intuitive User Interface
Features easy-to-use controls and instant access to key parameters
Operate on Low Water Pressure
Prevents RO shutdown when the inlet water has low PSI
Redesigned Flow Path
Improves performance in hard water environments
Eliminate Chemical Processes
Heat disinfection minimizes patient and medical staff risk by reducing chemical exposure
Standard Features
Small size and weight and modern-modular design with ergonomic built-in handles
Compatible with ROVER™ Dialysis Water Transport System
Multiple Leak Detector options, internal or remote sensor with user alert or shutdown
Color touch screen LCD control panel, clear display of operational functions
Recirculation product line
Filter and membrane access – removable back panel, machine disassembly not required
Certified to UL 61010-1, IEC 61010-1, CAN/CSA C22.2 No: 61010-1, IEC 61326-1
EON Specifications

Model
EON
Maximum Product Flow Rate at 77°F
Up to 0.4 gpm (1.5 lpm)
Nominal Recovery Rate
50%
Dry Weight
65 lbs. (29.5 kg)
Operating Voltage
115/230 V, 60/50Hz, 15/7.5 amps
Dimensions
Width – 8.5" (21.6 cm) Depth – 22.5" (57 cm) Height – 24" (61 cm)
Operational Parameters
pH
Operating: 2.0-11.0
Cleaning: 1.0-12.0
Inlet Temperature
40-104°F (4-40°C)
Inlet Pressure (Dynamic)
Minimum: 5 psi (0.34 bars)
Maximum: 120 psi (8.3 bars)
Inlet Water Flow
Minimum: 1.5 gpm (5.7 lpm)
Total Hardness
< 10 grains (pH dependent)
Silt Density Index (SDI)
< 5
Total Chlorine
< 0.1 ppm
The components, if any, needed in pre-treatment of the EON RO unit. This will help with  meeting AAMI Dialysis Water Quality Standards.
Let's impact human health, improve product quality, and ensure better results. Together.