In the market for medical dialysis water systems to improve your clinic's production output and monitoring capabilities?
Our comprehensive selection of dialysis water machines range from basic to more advanced systems, all of which are compliant with AAMI 23500-2 Water Treatment Equipment for Hemodialysis.
Our team can help you choose from a variety of dialysis water products and services, in addition to water systems, to ensure that your hemodialysis clinic and employees have the equipment, products, information and support you need to effectively treat patients and provide them with the highest quality water available.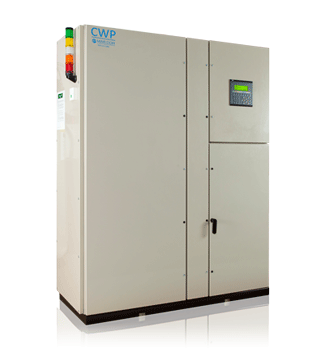 Purified Water. Precisely Where It Matters Most.
Patients undergoing dialysis require the highest level of hemodialysis water purity. Facilities and clinics that care for them must have proven, reliable dialysis water treatment systems. Let us help you find the best water solution today.