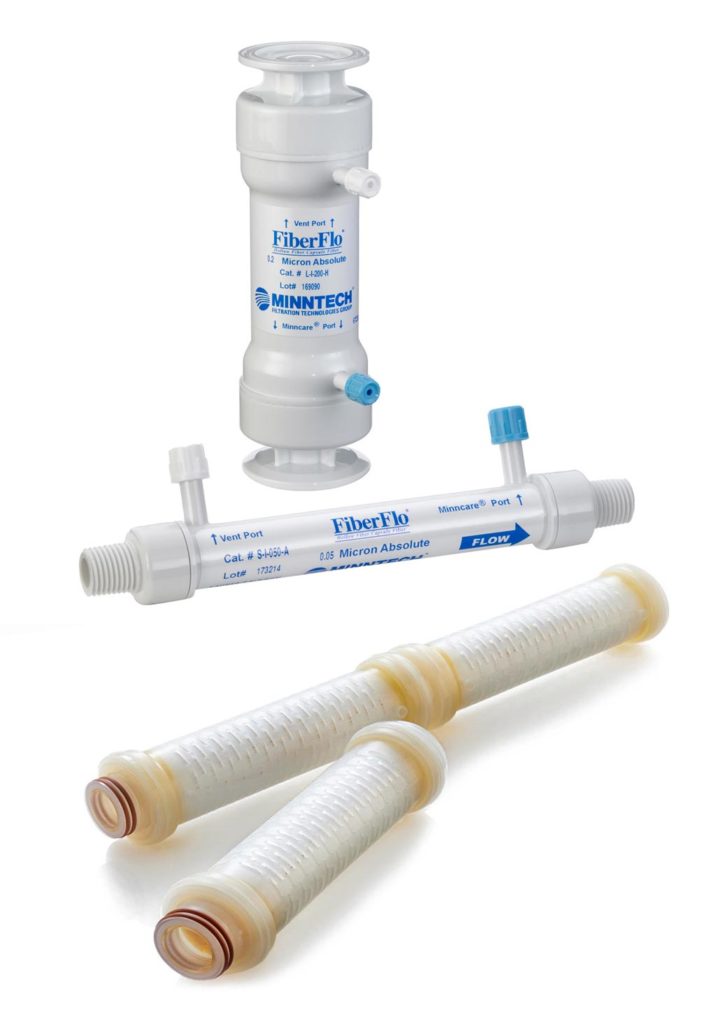 FiberFlo Hollow Fiber Filters
The unique membrane structure of FiberFlo HF cartridge filters provides consistent and verifiable pyrogen removal that surpasses traditional, absolute-rated membrane filters. High level endotoxin, bacteria, and spore removal make these filters ideal for a variety of water purification or process fluid applications.
FiberFlo Benefits Include:
Bacteria, Particle and Pyrogen Removal*
Standards and Custom Manufacturing Capabilty
Three times the surface area of comparable pleated cartridge filters.
Manufactured to medical device quality standards with adherence to QSR manufacturing guidelines
Configurations to Fit Your Needs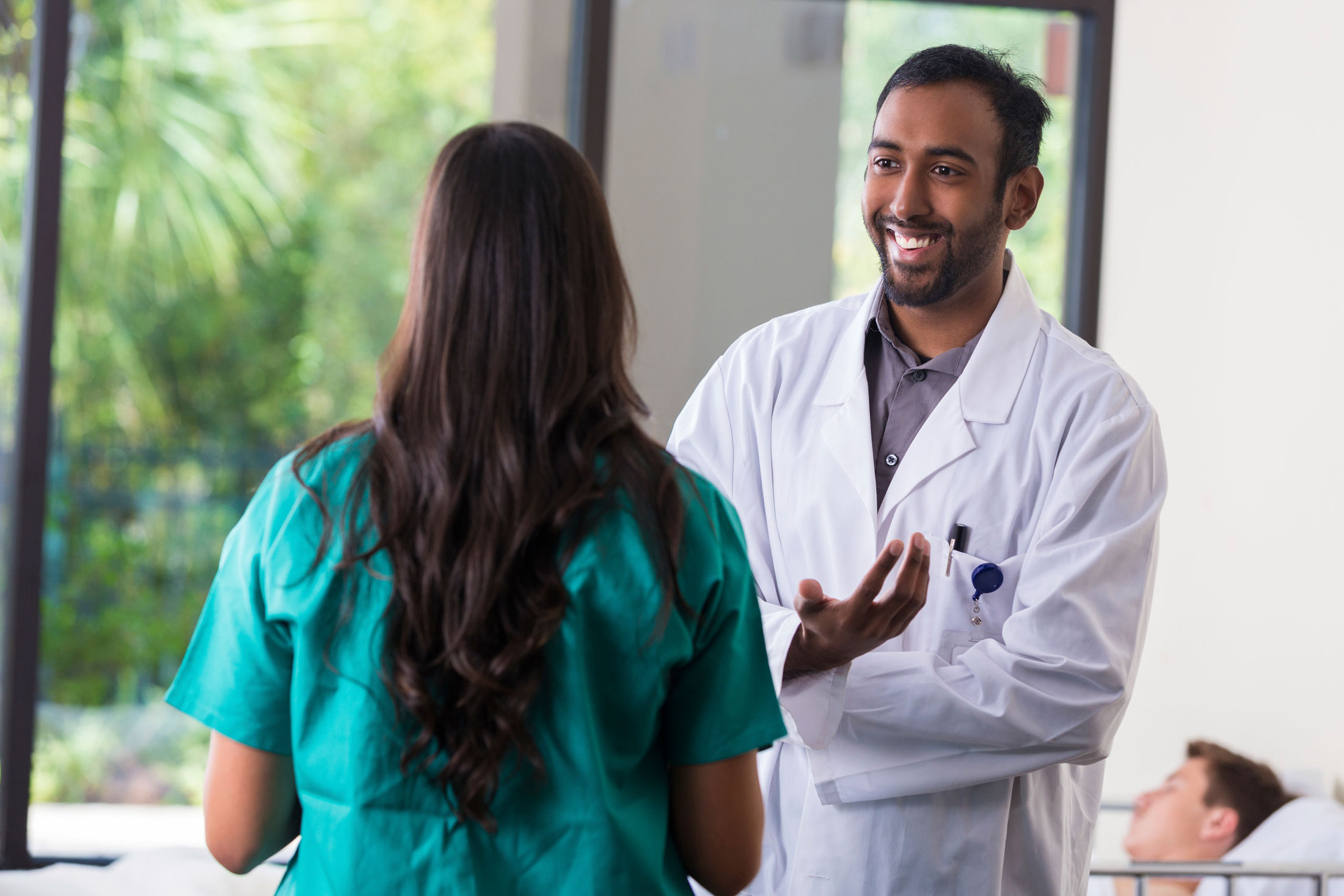 Learn more about FiberFlow
Let us know your filtration needs and one of our specialists will reach out.