Mar Cor's unique hollow fiber membrane technology is available in FiberFlo brand filtration and separation devices.
Available in either cartridge or capsule form, the filter devices provide fluid purity in high flow applications with minimum filter investment. The unique hollow fiber membrane is made using advanced quality control techniques which produce a remarkably consistent product passing biocompatibility and performance criteria required for registration as a medical device under USFDA regulation 510k.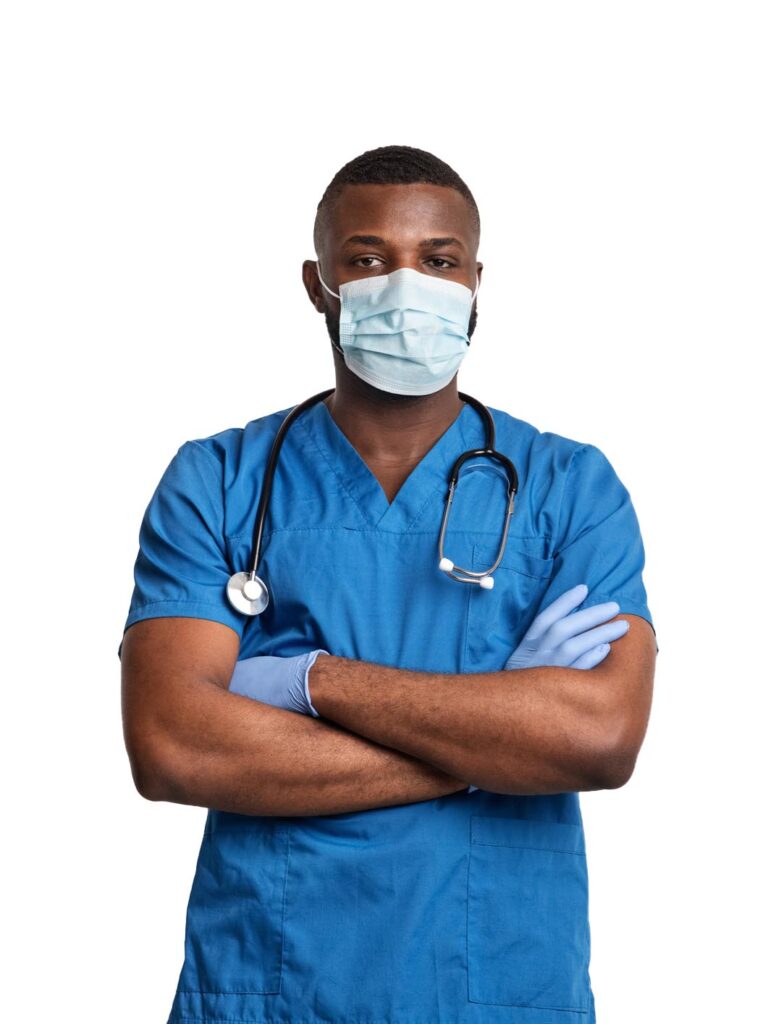 Hollow Fiber Developer & Collaborator
Mar Cor has the capability to manufacture unique products with private labeling and customized packaging. Being a medical device manufacturer and working under a first rate Quality system makes us a unique partner for development. Our facility is certified to ISO 13485.
From product development to small scale testing to full scale manufacturing, Mar Cor is driven to utilize our internal resources to solve customer filtration requirements.
Development Capabilities
Over 30 years of OEM and private label manufacturing experience
Dedicated team of R&D, engineering and quality
Concept to full scale production
Vertically integrated manufacturing operation
Flexibility for production expansion
Support development and validation/510k submission
Specialized membranes
Small scale testing
Structural integrity / failure analysis
Wide range of standard module sizes
Manufactured in the U.S.