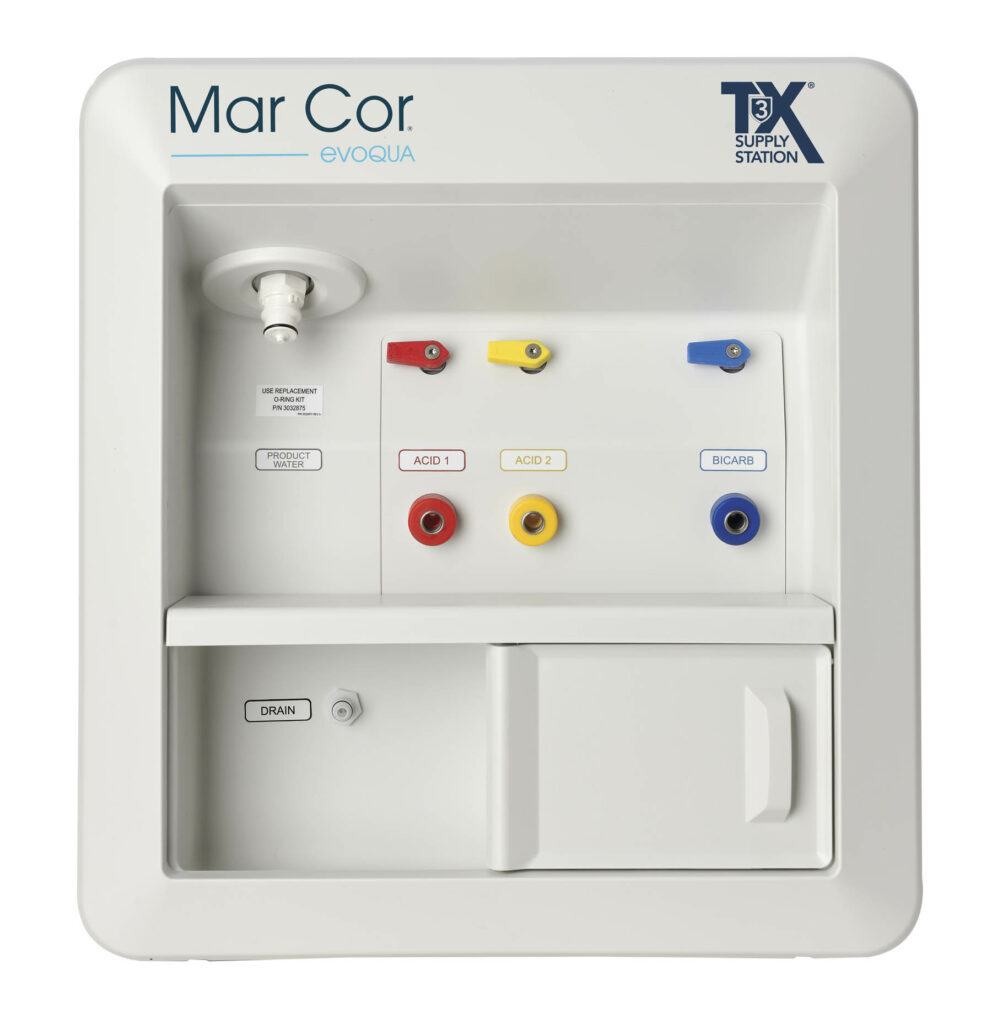 The dialysis water treatment process is not complete without successful final filtration, delivery, access to, and disinfection strategies of the product water system.
Mar Cor Purification offers our 510(k) FiberFlo™ hollow fiber filters to remove endotoxins and pyrogens prior to dialysis machine use. We offer superior product water Micro-Free™ tubing as a means to prevent biofilm formation within the distribution piping system. Recessed Station Wall Boxes provide a convenient and effective method of access to necessary connectors within the patient treatment area.
Finally, some of our systems are designed to handle periodic heat disinfection while others rely on routine chemical processes using Minncare™ HD Disinfectant to maintain microbiological integrity of the distribution storage and piping system.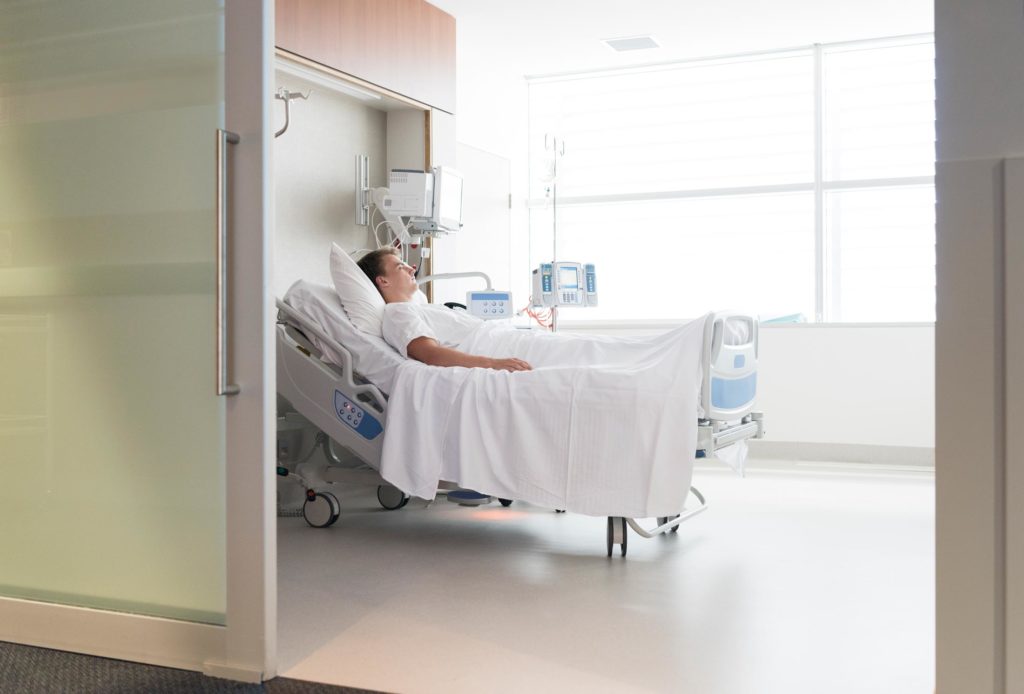 Learn more about our water distribution system options.
The distribution system is an integral part of a dialysis facility. Special attention must be given to both design and materials. We are leading the way in providing materials that provide smoother surfaces and connections thus reducing bacteria formation. Let us know your specifications and we'll match you with the right system.