BioPure HX2 Dialysis Water System Description
Mar Cor Purification offers the next generation central RO unit, the BioPure HX2. This direct feed double pass reverse osmosis system is designed specially to meet stringent international hemodialysis water requirements. The BioPure HX2 cental dialysis water system ensures the highest water quality, while the added feature of automatic hot water disinfection simplifies the bacteria control process.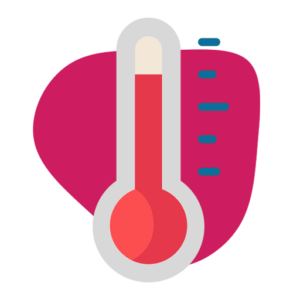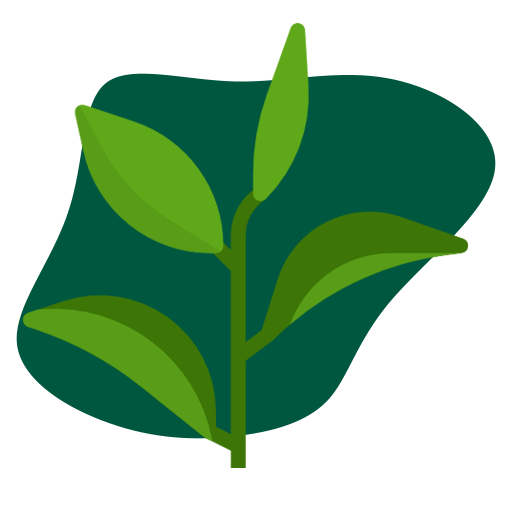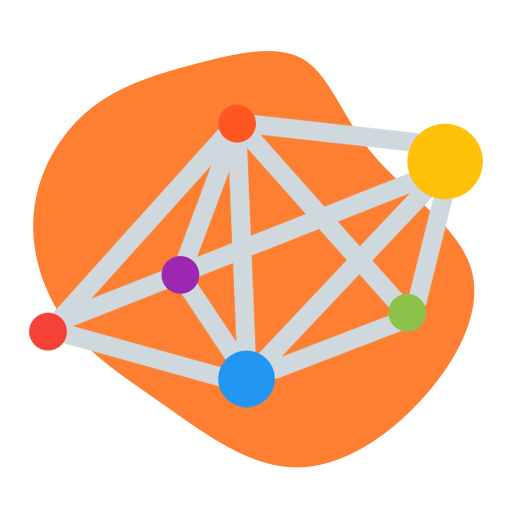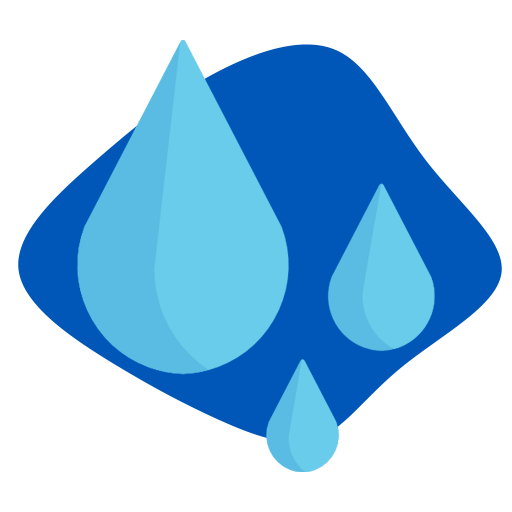 Meets Health Canada & ANSI/AAMI 13959 specifications
Single skid, space saving design
Direct feed double pass RO design with single pass capability
Automatic Hot Water disinfection program, along with Semi-Automatic Chemical Cleaning and Disinfection programs
Four (4) independent modes of disinfection: 1st Pass RO, 2nd Pass RO, Distribution and Point of Use
All pharmaceutical grade 316L stainless steel tubing and <25Ra wetted surfaces.
All welds are visually inspected
Tri-clamp connections aid in sanitary design
Automatically adjusts product flow and reject flow based on feed water quality for water conservation.
Two Pump VFD design for energy conservation
Built in electric heater and low noise air compressor (40 dB) to minimize utility requirements
Disinfection Holding Tank (100 US gallons) able to provide hot purified water to dialysis machines for complete disinfection
Meets Analytical Norms to CAN//CSA-ISO 11663
BioPure HX2 Reverse Osmosis System
Part Number
HX2P-05
HX2P-11
Nominal Product Flow Rate at 77oF (25oC)
11.3 lpm (3 US gpm) to
26.5 lpm (7 US gpm)
26.5  lpm (7 US gpm) to
56.7 lpm (15 US gpm)
Dry Weight
1,043 kg (2,300 lbs)
1,157 kg (2,550 lbs)
Power
208,460,575VAC / 3PH / 60HZ, 41kW.
Power selected at time of order.
Dimensions (of Assembled Unit)
Wide – 421.6 cm (166"), Depth – 94 cm (37"), Height – 208.3 cm (82")
(Dimensions include Hot Water Disinfection/Chemical Cleaning Holding Tank)
Purified Hot Water Disinfection/Chemical Cleaning Holding Tank
Tank Volume
378 litres (100 US gal)
Material
304SS Stainless Steel & Insulated Jacket with 304SS Cladding
Tank Rating
Atmospheric
Note: 2nd pass permeate pressure may not exceed 721 kpa (90 psig). Membrane permeate flow may vary +/- 10%. Performance is based on potable, pre-treated, tempered water.
Let's impact human health, improve product quality, and ensure better results. Together.